Water well drilling rig construction precautions
2022-10-24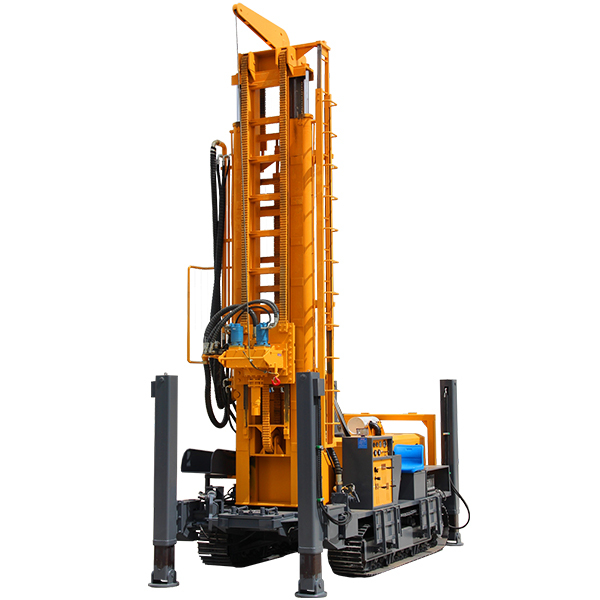 The following points must be noted during the construction of the deep water well drilling.
1. Scrub the outer appearance of the drilling rig clean, and pay attention to the cleaning and outstanding smoothness of the appearance of the drilling rig base chute, vertical shaft, etc.
2. Check the oil level of the gearbox, splitter box, and hydraulic system oil tank.
3. Check whether all the exposed bolts, nuts, and safety pins are strong and secure.
Fill with smooth oil or grease according to the soft demand.
5. Eliminate other problems that occur in this shift.
6. Check the oil leakage everywhere and deal with it according to the condition.
The above are the precautions about the use of a deep water well drilling rig, I hope it will help you, if you have any questions, feel free to contact us!