Ltd. adheres to the core values of "customer first, teamwork, integrity, innovation", put customers first, team-based, responsibility-oriented, adheres to the style of honesty, innovation, dares to work hard, with a grateful heart to provide services to customers.

1. Customer first, all customer-oriented, for the benefit of customers to consider, to provide customers with quality service, so that customers have the feeling of reality to the name.
2. Teamwork, that is to say, the big picture awareness, the spirit of collaboration, the spirit of service, the core is synergy and cooperation.
3. Integrity, that is honesty and trustworthiness. The company takes integrity as the most important asset, as the most basic moral requirement and professional conduct of every enterprise development culture people.
4. Innovation, that is, the constant pursuit of product innovation, technological innovation, management innovation, and development innovation; good at finding problems, solving problems, constantly seeking breakthroughs, and constantly creating higher value, so that the enterprise will always be dynamic.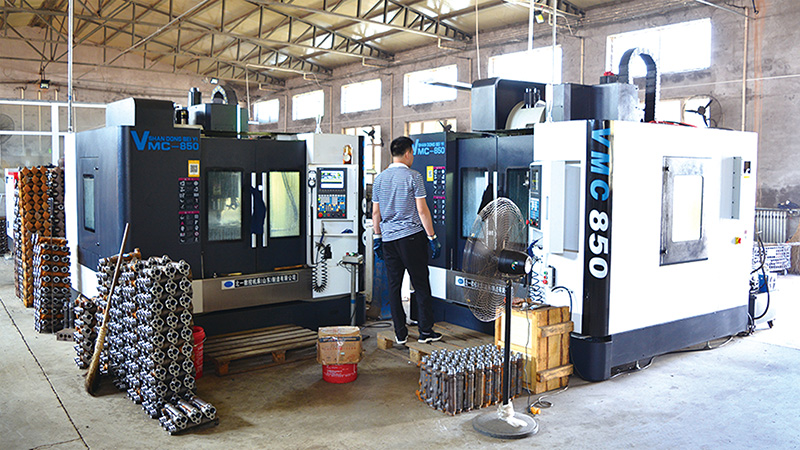 Tianjin Shenglida Machinery Trading Co., Ltd. always follows the international trade practice and insists on the contract. Ltd. has always followed the international trade practice, insisted on the contract, trustworthy, quality service, win-win development of the enterprise purpose, and the international business community, industry, science and technology, financial sector to establish the development of extensive cooperation, through trade ties closely linked to China and the world market. Tianjin Shenglida Machinery Trading Co., Ltd. is willing to cooperate with colleagues from all walks of life at home and abroad to create a brilliant future together!